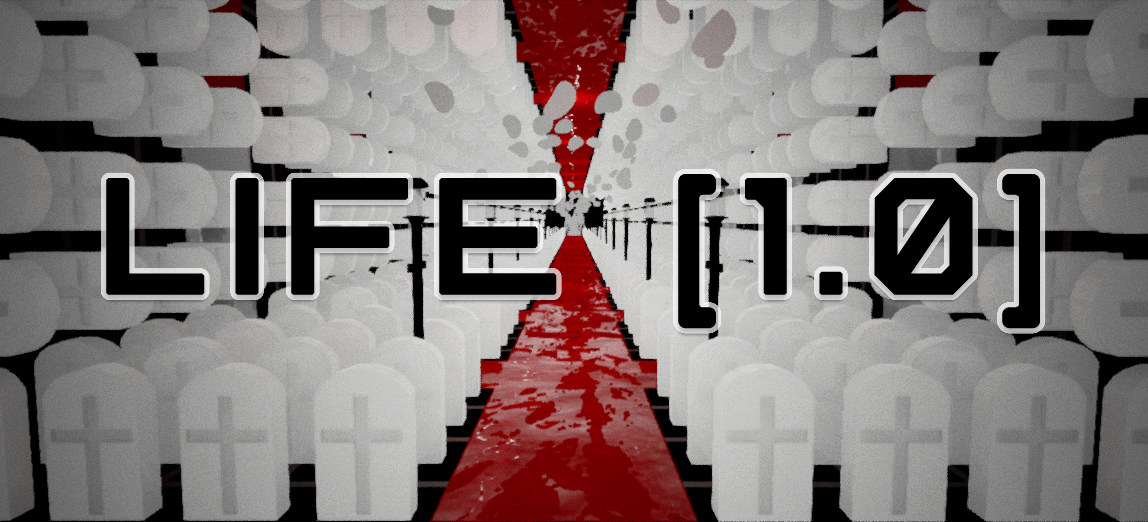 [Life 1.0]
A downloadable game for Windows
(My first complete creation in UE4!)

This creation has been realised for a level design exercice where my classemates and me had to express a feeling.
Thus Life [1.0] is a very short and disturbing experience about fatality of life and frustration inspired by Jean Pierre Raynaud realisations.

My website: http://benjaminfaucher.com
Disclaimer: This experience as been created to be visualy disturbing. Then be forewarned that some people face the possibility of experiencing photosensitive epileptic seizures while watching.
Install instructions
Unzip file and launch [Life 1.0].exe